SO YOU ARE FREE … MAKING IT HOME
SO YOU ARE FREE … ZUHAUSE ANKOMMEN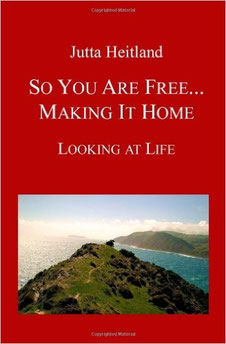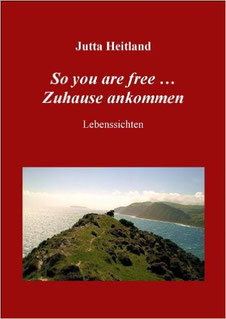 What is home? How do we cope with feelings of foreignness? What is it that defines us as humans? What do we need to feel at home?
These are some of the questions I explore in my book "So You Are Free … Making it Home".
I reflect on what it is that we need to find our place in life. I approach the issue by exploring aspects of life such as curiosity, envy, pressure, friendship, love and death. Using my own story as the starting point, the questions about life are then followed by interviews I conducted with twelve people from different countries. They talk about their view of life with great frankness, so the abstract ideas in the first half are illustrated by practical examples and personal insights.
"So You Are Free … Making it Home" is a book about life. It is not only an enjoyable read, but will also strike a chord with anyone on their own quest for answers. The book is intended to stimulate discussion, questioning and ongoing self-reflection.
The book has been published in English and German. The English Edition was translated from the German by Sue McRae.
Editions 2011, 2012 (Paperback and Kindle)
---
We can do this! and Wir schaffen das!
is an adventure story 6 to 12 year old children. The story is about friendship, trust and courage. Toby, David and Philip learn to face unexpected challenges and how to survive in dangerous worlds.
This book is beautifully illustrated by Elsa Lotz and translated from the German by Sue McRae. The book is published in English, German and bilingual English/German.
Editions 2014, 2015 (Paperback and Kindle)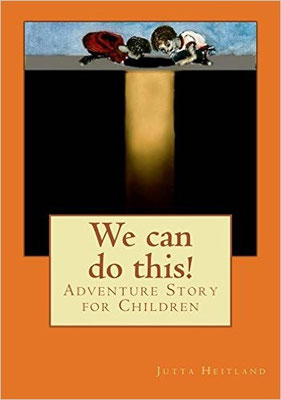 ---
I Used To Be A Teak Tree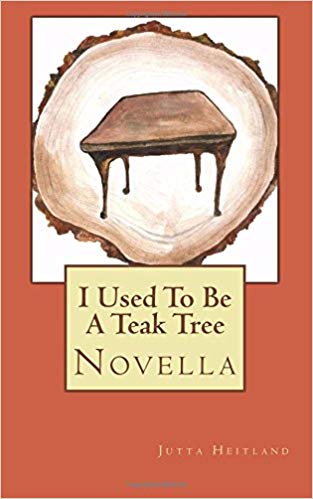 Novella
"I used to be a teak tree" is a story about life and its challenges. A table talks about unexpected journeys and how to deal with them. This book is for young (and also older) people who often have to and want to move. It describes not only the powerlessness, but also the joy of mastering challenges and that true friends are always there, even if we think we have lost sight of them.
English Edition: 2017 (Paperback and Kindle)
---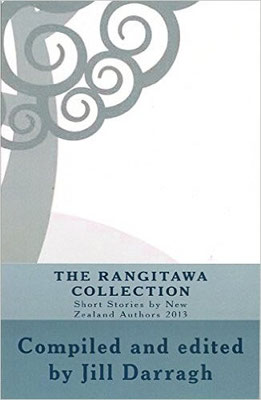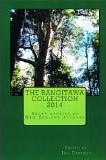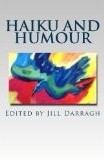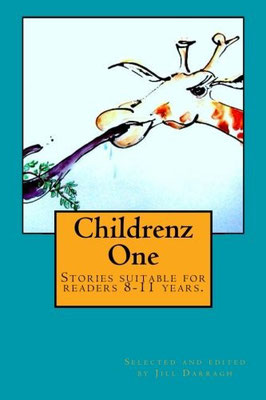 Published by Rangitawa Publishing:
Short stories: "The man in the wheelchair" and "I agree with Gandhi"
Haiku and Humor, 3. Prize (Limerick: "When John and Joe…")
Short story for children: "We can do this!"
---
Author Interviews
04/08/12: Exclusive author interview (Joey Pinkney.com)
23/02/12: Interview on authorsblock.wordpress.com
10/08/2011: Interview on sellingbooks.com
11/5/2011: Interview on whohub
5/5/2011: Kindle Author Interview